Listen
Do you like me now? (Original).
Do you like me now? (Original)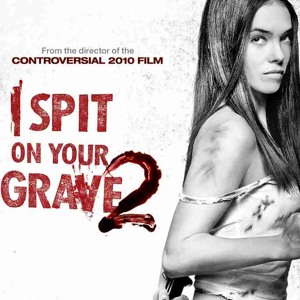 Qrcode
Description
Inspired by the film: I SPIT ON YOUR GRAVE part 2 LYRICS: Take my hand close your eyes take a deep breath feel the night I hear the beatin' of your heart I'll keep it baby, safe and sound Refrain: Don't run from me baby run run to me now oh you gotta stay close to me stay close to me yeah Chorus: Stop trying to be cool and makin me like a fool it's my turn baby, to make you look like a miserable blood runs down from your head you're the most beautiful mess do you like me now? tell me, do you like me now I hear you whisper "Forgive me" but forgive me, it's not that easy WHAT? You think I'm crazy, no I think it's amazing.. amazing Repeat Refrain then Chorus This has to end your shit has to end I pulled the trigger do you like me now?